---
Vibration Movement Monitoring Service
Call Now : 020 72 78 07 78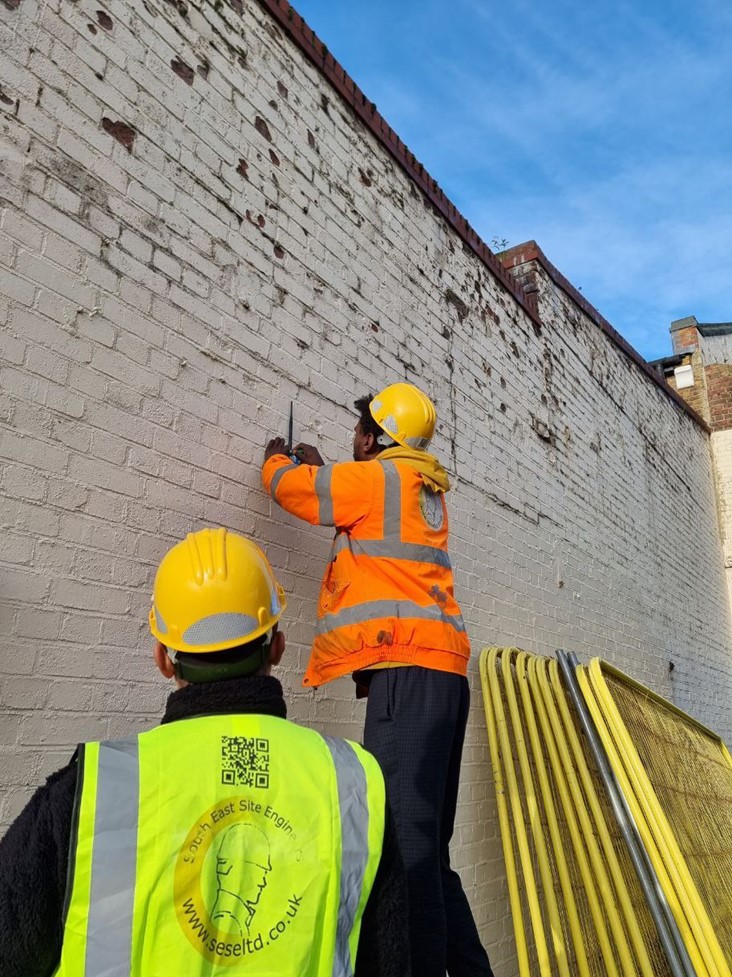 As an accredited London based firm of site engineering surveyors, we provide 3D point structural movement, crack monitoring and seismic vibration monitoring solutions. We have been tracking the affect of construction projects on party walls countywide since 2003.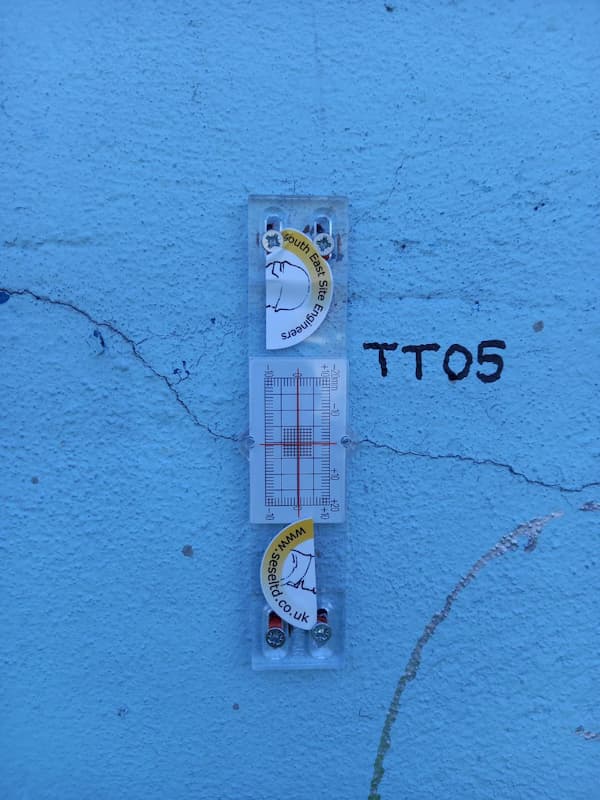 Our vibration monitoring and specialist movement monitoring reports are designed to help ensure that neighbouring properties are not damaged during construction. Building damage is often caused by piling work, basement excavations, structural wall amendments and road or railway vibration.
Vibration Damage to Buildings
House wall cracks are often due to seismic vibrations. Vibration monitoring is just one of several monitoring services we provide to monitor potential damage. Able to monitor these systems remotely, we can notify clients the moment a trigger level has been exceeded.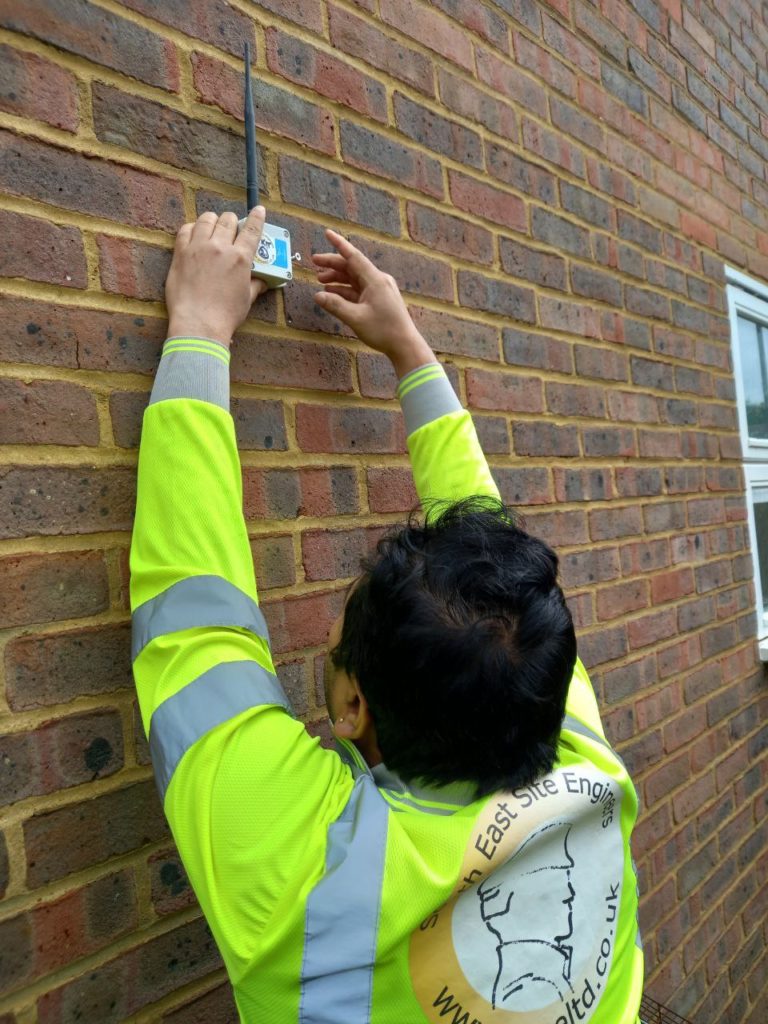 Wall movement monitoring is a typical partner solution to vibration monitoring for clients requiring a damage monitoring survey report. For more on our structural movement survey monitoring systems includes static point and crack monitoring surveys click here. We also have useful demonstration videos on our movement monitoring specific page.
Combined Structural Movement Surveys
Not only can our structural movement monitoring systems be combined. Clients can also combine monitoring with our range of other site engineering solutions. It is not uncommon for construction projects to be serviced with a structural design engineer, setting out engineer, topographical land surveyor, GPR utility surveyor and movement monitoring engineer all on the same project at some point in time.
For additional peace of mind our damage monitoring services are often priced as a package to cover vibration, movement, and existing crack monitoring systems. Reassuring construction projects of their accuracy and stability throughout the building process.
Whether suspected vibration damage to a house in Watford or a structural movement survey report on a property in Chelmsford. To get a movement monitoring or vibration survey cost in London or the UK's Southeast call or email us now. Alternatively, use our Online Order Service for a bespoke monitoring cost any time of day or night.