Within the movement monitoring, site engineering and GPR services industry many now believe that the pandemic has come to an end. However, are we really seeing any light at the end of the tunnel within our now decimated construction sector?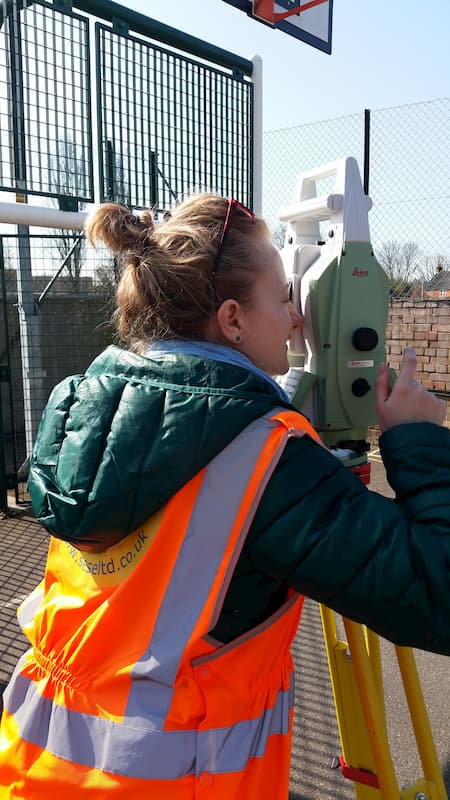 For those of us that thought COVID-19 would only affect the mental well-being of those that survived it, we have all now seen how the global economy has reacted over the past 3 years. But what does this mean for those of us in civil construction, surveying and the built environments?
Construction site engineers, like everyone, have had to rise to new challenges over the past few years. Many SMEs have been forced to make site engineers redundant and think of novel ways to minimize their material waste given rising costs and its effect on the bottom line. Larger companies are now focusing more and more on projects within the UK as opposed to overseas where they have less control on the decision-making process.
The construction sector is the backbone of many economies and is one of the best ways of seeing if there is any light at the end of the tunnel and potential for recovery. Without ongoing civil and site engineering work, society would not be able to function for very long.
Construction site engineers get to witness first hand many of the changes taking place within the building setting out, utility surveying, demolition monitoring, and topographical survey service industries.
As inflation continues to rise it has affected the cost of everything from GPR service costs and engineering surveyor labour wages to building monitoring machinery hire rates and construction material costs. Like many others, after falling off the "pandemic" cliff in February 2020, the United Kingdom's Construction industry currently contributes only 7% of GDP (Gross Domestic Product) which means the construction industry cannot be relied on alone to stimulate the economy back to normal.
The instability brought about first by Brexit, then by the virus and now the latest Crimean War has caused all of us to rethink and try to figure out new paths and services to sustain our respective economies.
South East Site Engineers recently attained its own next step closer to sustainability via its ISO141001 Certification. This is in order to help ensure we deliver a more environmentally friendly service to our growing list of clients.
Another way we have adapted in recent years, is through developing an online quote service available via our website for services including Topographical Surveys, GPR Surveys, Construction Setting Out, Building Movement Monitoring, and 3D Laser Scanning for a more wholistic BIM package.
The challenges and consequences of the pandemic are still very much ongoing, while we keep in mind current affairs including inflation, Brexit and the Ukraine war, our site engineering within the London construction surveys industry remains vital to our built environment.